At Freedom Bifolds we only offer the finest home improvement products which is why we have partnered with Origin to offer their award-winning product range. At Freedom Bifolds we can offer you an unrivalled service thanks to our industry knowledge and years of installing Origin products.
Add this to the ever-growing Origin product range and their unbeatable guarantees, and you have an offering that you won't find anywhere else.
Corporate Social Responsibility
We are proud to be part of Fredericks Foundations 1% Club. We donate 1% of our profits to benefit this great cause
Fredericks Foundation's mission is to provide access to small business loans to people excluded from mainstream credit in order to create choice not charity, and to give individuals the opportunity to transform their lives, and to build a society based on dignity not on handouts.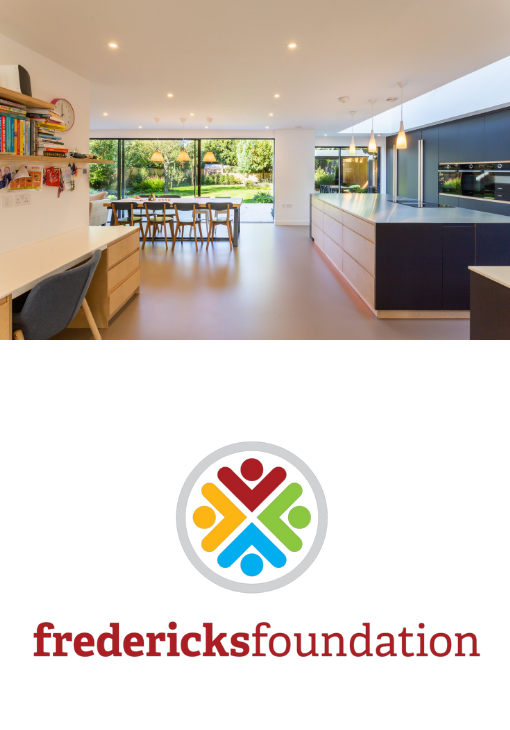 Why choose Freedom Bespoke
Doors & Windows
You can trust
Get in touch whatever your question may be. We are happy to assist.
We think when you find a good thing, it's best to share it. So we have put a list together of people we have worked with who we think are great people, and could help you with your project. Please click on the links below to head to their websites and check them out. Likewise, if you know of a company that would like to be accredited with us because you rate them (or it's you!) let us know.
We are always looking for highly motivated and skilled installers. We offer training, however basic carpentry and build experience is a must.