Delivering views and service.
There is nothing that delights us more here at Freedom than having so many clients come through word of mouth. It is definitely the most rewarding part and reminds us all that we are doing a great job and constantly moving in the right direction.
When we got the call to install 3 sets of Origin bifolds for this client because their neighbour had a set a few years earlier we were thrilled. Recommendations are so important to businesses but they also mean a lot because we know people to recommend things they aren't happy about. A win win all round!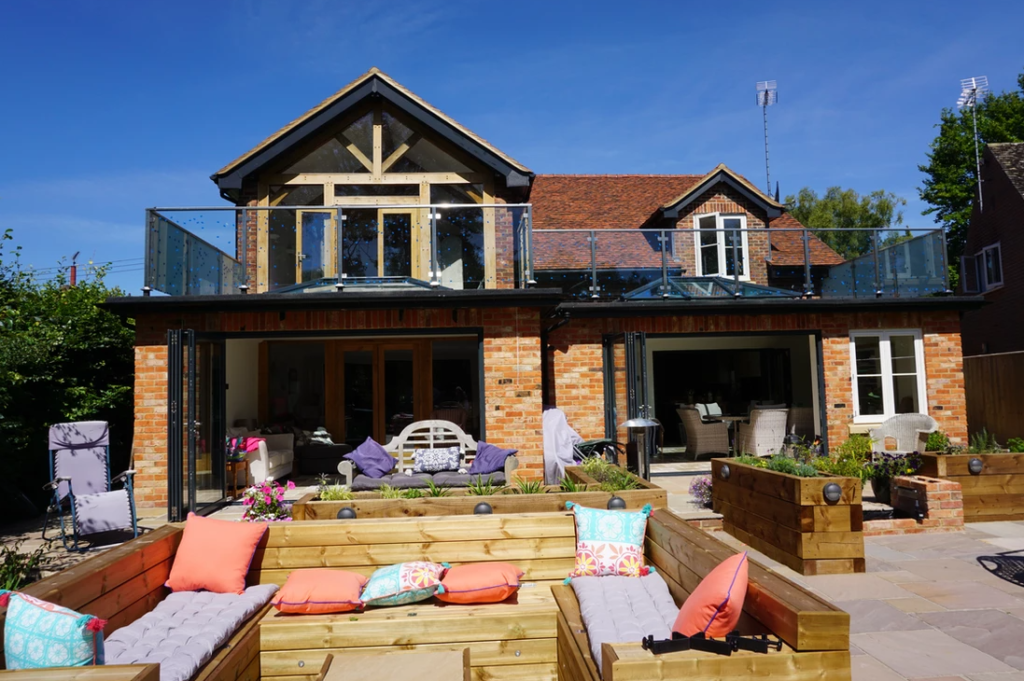 This back garden on this stunning new build has a view of a village lake. The owners wanted to maximise that view year round as well as being able to create an indoor outdoor entertaining space. We installed two large sets of Origin Bifolds in Anthracite grey on the rear aspect as well as a set that sits between the kitchen and garden room. This creates a wonderful flow from the front to back of this house.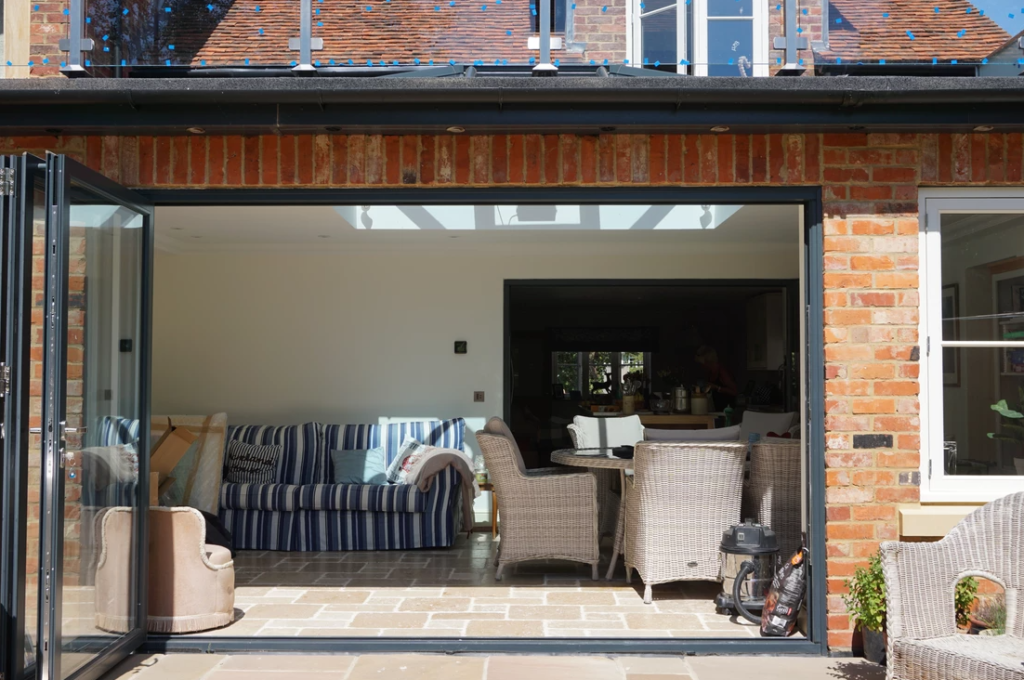 We used a flushed sill to create a flawless walking area between the inside and out. This provides a seamless indoor/outdoor living area when open, and zero trip hazards! Ideal for when these clients have the multiple grandchildren over.
We hope these clients enjoy these doors for many years to come and keep your eyes peeled for the next blog post coming soon – it will be all about windows!
Freedom Bespoke.