Why choose Aluminium.
Did you know that 75% of the 1 billion tons of aluminium produced in the last 100 years is still in use today? Aluminium can be recycled infinitely to make exactly the same product, which is why it's considered one of the most environmentally friendly metals on the planet.
Aluminium is the second most frequently used metal in the world after steel, due to it being extremely versatile, lightweight, durable and 100% recyclable. According to World Aluminium, up to 85% of building materials used in construction are made from aluminium. It is also used in approximately 74% of residential buildings, according to Architecture and Design, so it's not just commercial properties that are reaping the benefits that aluminium has to offer.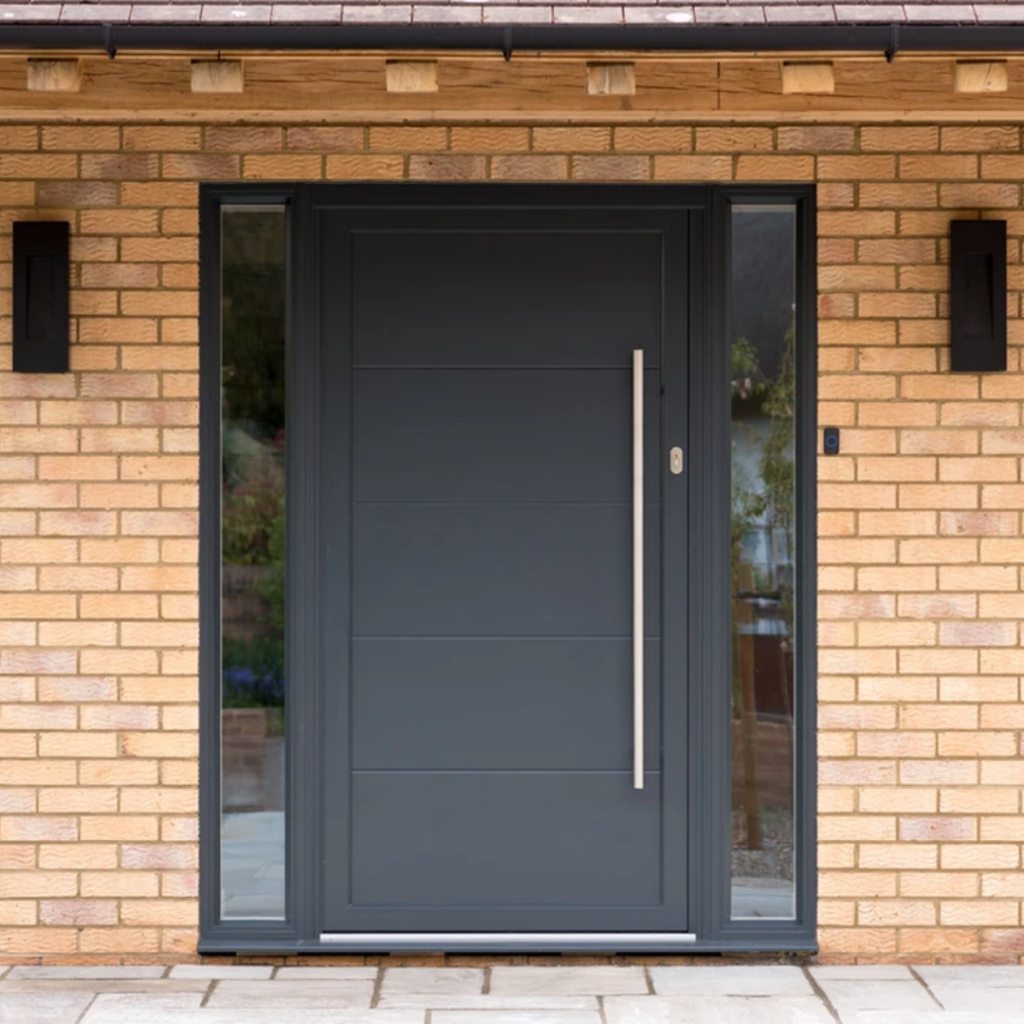 Aluminium offers 4 key advantages over timber and uPVC that make it the ideal choice for beautiful Origin window and door frames:
High strength – Its integral strength means the material will not flex, twist, expand or contract with any temperature change.
Excellent thermal efficiency – A thermal break, which is fitted in all Origin frames, prevents the conductive properties of metal transferring heat out of the home.
Low maintenance – Most aluminium frames are powder coated, which means they don't need to be repainted and the colour won't fade over time and they only require cleaning with warm soapy water in order to keep them looking clean.
Style – Beautiful slim frames and multiple colour finish options make aluminium doors and windows an extremely stylish choice.
Are you thinking about upgrading your doors and windows in your home? Get in touch today for a quote!