Click below to download the relevant brochure.
The Origin Sliding Door offers the optimum blend of functionality and aesthetics; providing a widescreen view of your world. Impressively large glass panels supported by sleek aluminium profile creates a minimalist look that's both stunning and practical. Offering a maximum panel size of up to 3m tall by 2.2m wide, your views will be maximised and natural light will give an increased sense of space.
Designed and manufactured in Great Britain and made from the highest-grade aluminium, the Origin Bi-Fold Door is an expertly crafted door system, perfect for any type of home. Whether incorporated into a new-build, an extension or an older period-style property, the door's expansive glass panels give you an uninterrupted widescreen view of the outdoors, letting you enjoy your home and its surroundings all year round.
Providing the ultimate combination of advanced security, tasteful aesthetics and thermal efficiency, the Origin Front Door boasts the additional benefit of being exclusively manufactured in the UK by our highly trained craftspeople using only premium-grade aluminium.
Available in a huge range of stunning panel choices, colours and styles, it's completelybespoke, enabling you to create a personal statement with ease; because first impressions matter.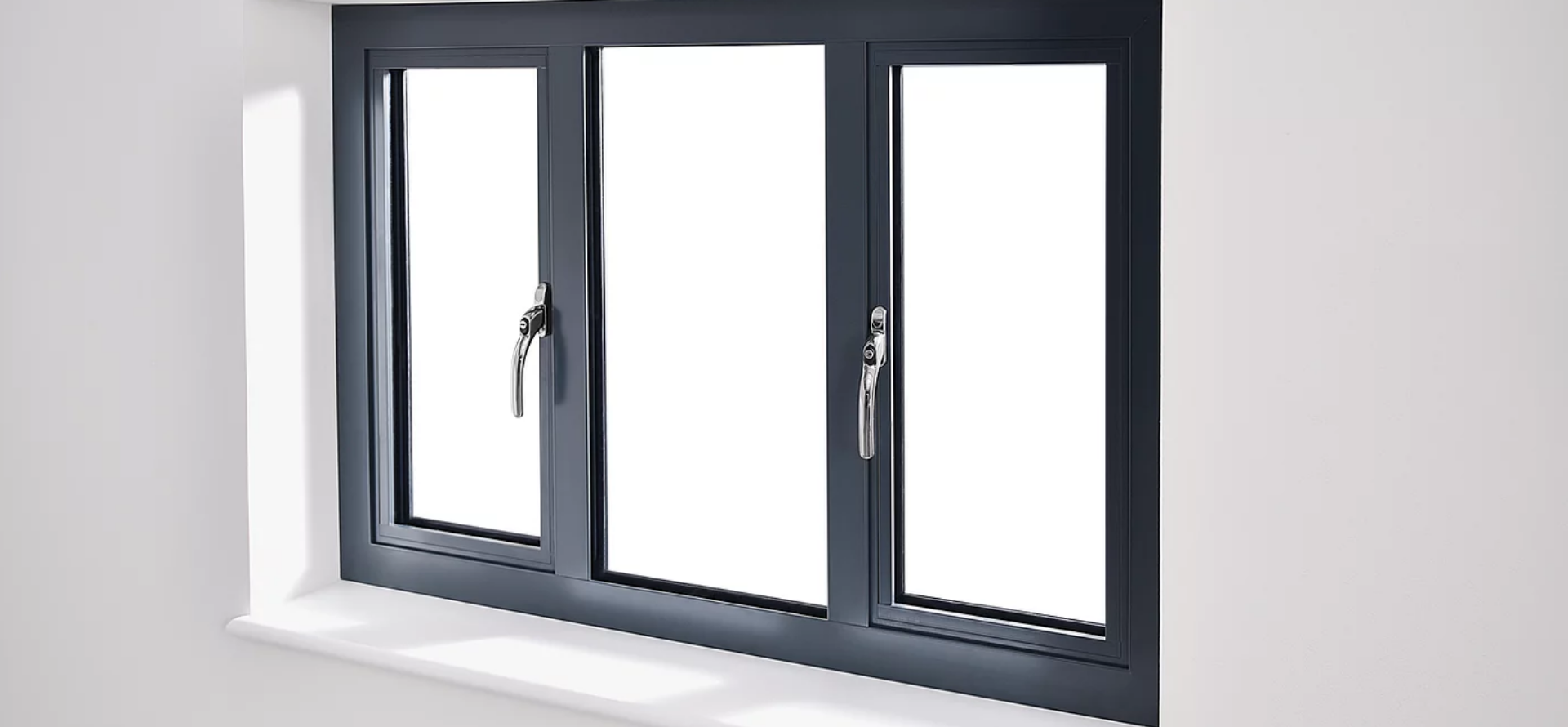 Virtually maintenance-free and energy efficient, our premium grade aluminium combines strength and robustness with a lightweight structure – extremely strong yet weighs 67% less than steel. Unlike many other materials, Origin Windows won't warp, flex or corrode in variable weather conditions for a reliable window that's smooth to operate.
Every Origin Window faces rigorous quality testing at each stage of the manufacturing process at our Buckinghamshire based factory.
By combining premium grade aluminium with precision engineering, exceptional craftsmanship and quality control, Origin is able to offer an industry-leading guarantee of up to 20 years on all window components. Enjoy contemporary aluminium windows and complete peace of mind with Origin Windows.