Leading the industry in high quality bifold windows and doors
We are an premium partner of Origin. All of our products are manufactured in the UK ensuring the highest quality hence come with a 20 year guarantee. Furthermore we offer a wide range of colour options to match your property design requirements.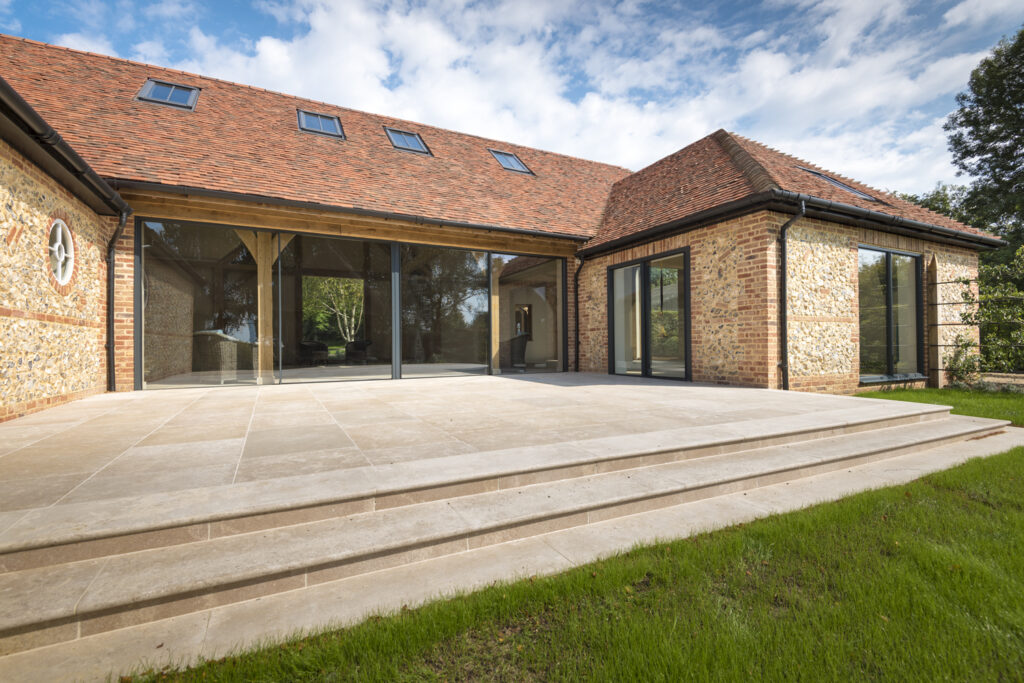 At Freedom Bespoke we supply and install the full Origin range – Click below to learn more about the products:
Orders are now available for this high-end quality product. Let us know the amount your business or home requires, and we'll make sure to get your items to you in no time. We guarantee the products we supply are top notch, however, if for some reason you're unsatisfied with our product, let us know and we'll be happy to replace it.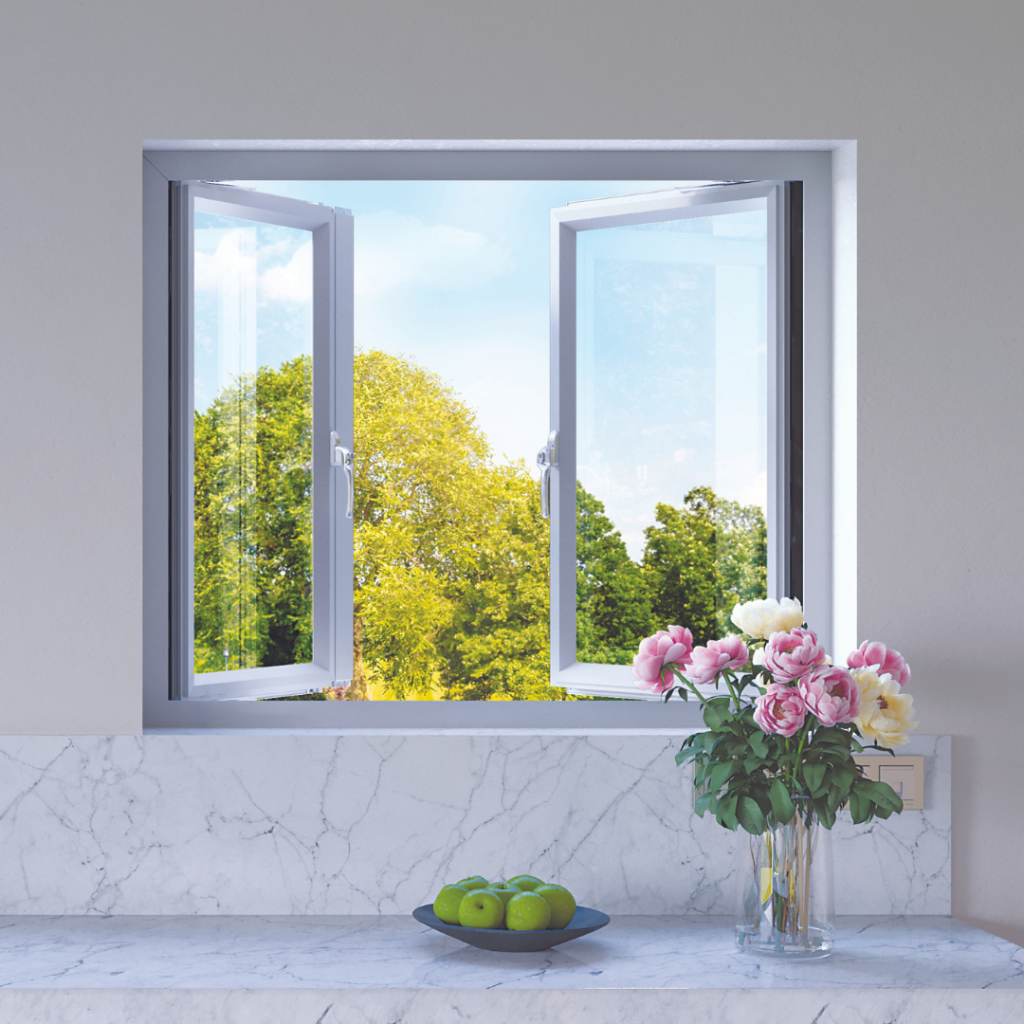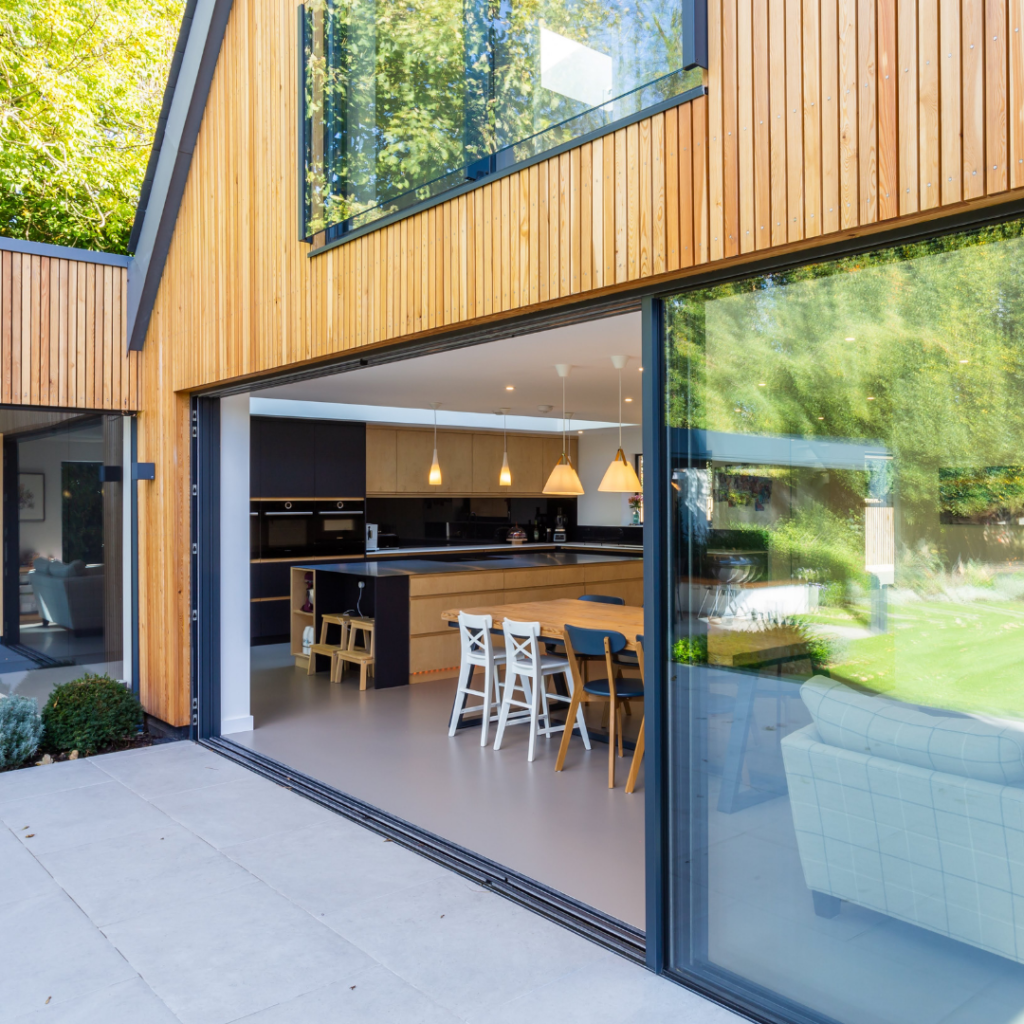 This item is among the best selling products we supply at Freedom Bifolds and is a real customer favourite. We suggest you check out our inventory to see if this product is available, or contact one of our representatives to make an order. We guarantee you won't be able to find better quality elsewhere.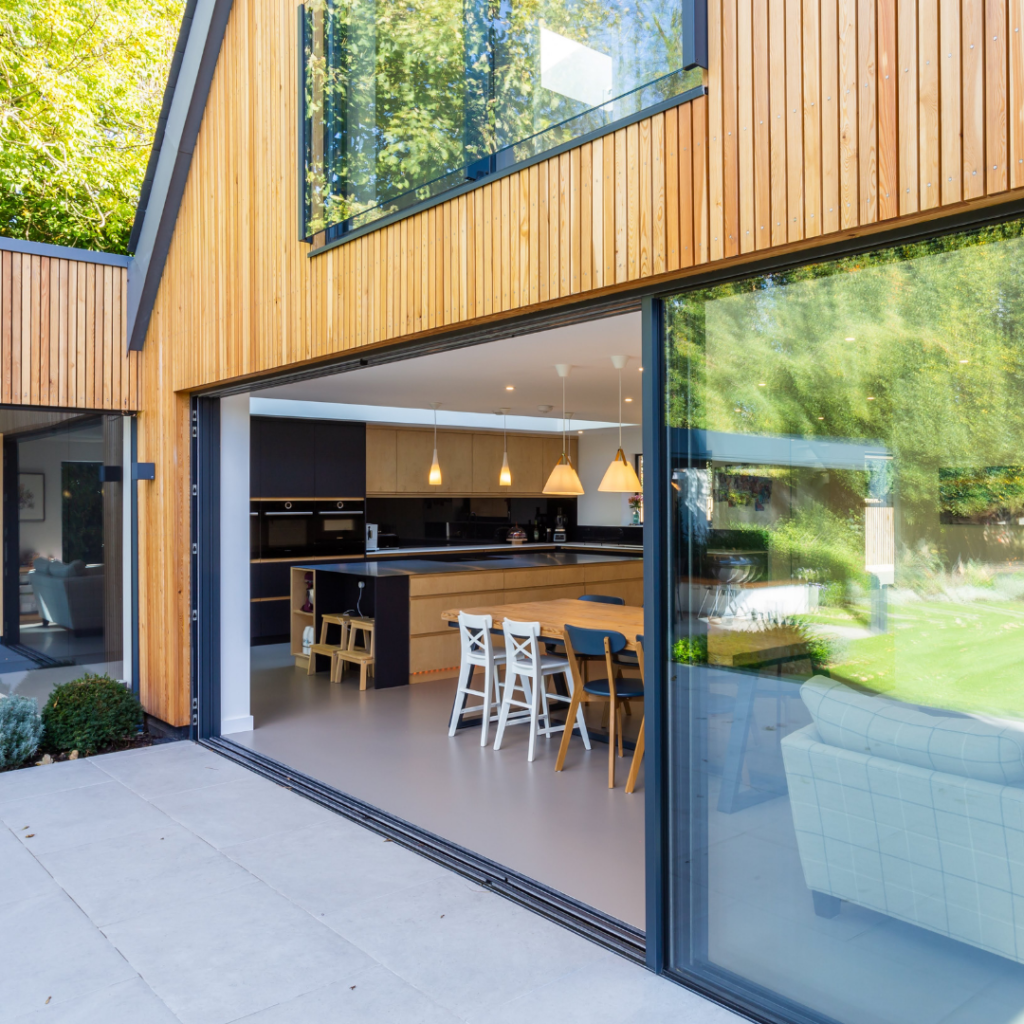 Peace of Mind.
We put your needs first.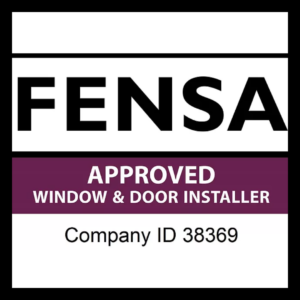 FENSA APPROVED – Guaranteed Precision
How can you be sure your window or door installer is professional and meets building regulations? Simple, ask if you'll get a FENSA certificate. It's all the proof you need of a job done right:
Why you need a FENSA certificate

Confirms compliance with building regulations

Shows your installation's energy efficient

Ensures it's registered with the Local Council

Verifies your installer's guarantee is insured

Essential when selling the property

Proof of a job done right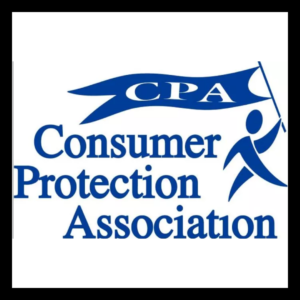 CPA ASSURED
Guaranteed Quality
A CPA member is a highly skilled contractor that displays best trading practice standards and achieves ultimate customer satisfaction on every job. Don't gamble on the contractor you choose; select a CPA member for your complete peace of mind.
Get in touch to get a free bespoke no obligation quote
Send us your details and we will get in touch with the aim to give you a realistic quote. Or call us directly via the contact page.
Ed and his team are great. The product is great. Whilst we did have some installation challenges, Ed and his team worked patiently and persistently to resolve these and leave us as very happy customers.
Jodie B
Incredibly happy with our new kitchen sliding doors and office french doors, they make such a huge difference to our house and let so much light inside. The delivery and fitting was perfect. Thank you so much.
Alex Mackie
The team at Freedom bifold s are brilliant! Ed managed the process really well and Rob was great for the survey and installation. Will definitely be using them again for other door and window replacement when the time comes.
Elliot Wood
Great service even well after installation was completed (due to my dodgy builder making mistakes). Even in lockdown they have been very accommodating and highly efficient getting spare parts at no cost - now that is customer support!
Stuart Houghton
We ordered from Freedom Bifolds after looking at a number of other companies. We were building an extension and completely refurbishing an old property. It was a pleasure to deal with Ed. He was probably the only person we dealt with in the year long project who did everything on time and efficiently. And the fitting was excellent. The doors are high quality and look great Thoroughly recommended.
Andy Struthers
I decided to visit the showroom because I had lots of questions, this can all be rather overwhelming and I have no idea what I need! I am so glad I did! I met Rupert and Ed, they both explained the product range and the benefits to me, they showed me examples and talked me through the whole process from start to finish. This was invaluable to me, as I said, I have no idea...or should I say HAD! Thank you very much to the team at Freedom, I am very pleased and would definitely recommend. Excellent!
Ese Bilgic